Remember those great "mod" cat paintings of the 1950s and 1960s? In this course, we do an updated version of the atomic kittie, while still staying true to that mid-century style.
What we'll tackle:
Losing our fear of the white page by starting with a beautiful stenciled background.
We'll learn to draw not just the cat in this painting, but a variety of atomic cats by breaking them down into their most basic geometric shapes. These are the basics of drawing anything! Could this be any simpler? Nope!
I even include a lesson showing the blunders I made in this painting...and how I got out of them!...on paper! This lesson will help you with YOUR future blunders, as not every painting goes smoothly.
This course is great for beginners in terms of drawing simple shape cats, but also is great for all levels, as we'll be working with fantastic supplies that helped see this painting to a beautiful conclusion.
Join us for this unique journey!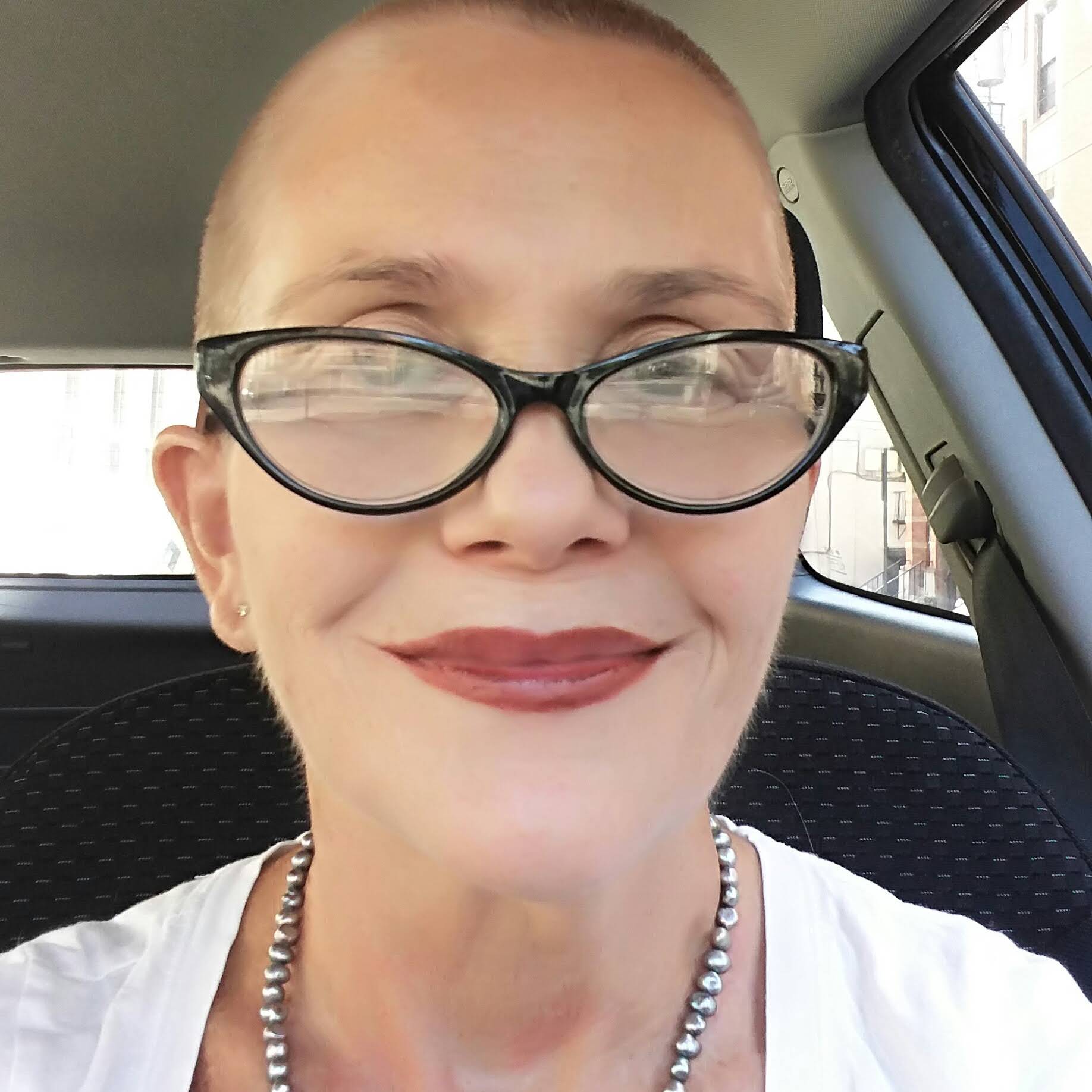 Hi, I'm Mary Ann Farley!
Welcome to Art and Soul School, and to this course, "Atomic Cat!" I've been an artist for over 20 years, having taught myself through classes very much like the classes you'll find here at Art and Soul School. But you know what? I always feel like a beginner.
We'll be working mostly in mixed media, but I'm always taking fun and crazy detours in my art journey, and I'll take you right along with me!
Want to learn how to paint looser? That's been my goal for awhile now--to break out of the constriction of the defined line, so let's bust loose together! All classes are for all levels, and you can always change your mind thanks to my 30-day guarantee.
Remember--your classes never expire! I'm so happy you're here at Art and Soul School. WELCOME.